Thinking outside the

BOX
when managing your investment properties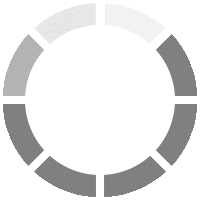 Contact Us
​
Leave us your details and we'll get back to you within 24 hours.
Weekly Rent Vs. Rental Vacancy Comparison
​
Use our online calculator to help you understand the cost of rental vacancy periods and how to strategically price your investment property weekly rent to maximise your annual rental income and minimise rental vacancies.
​
Simply enter the current or advertised weekly rent and the estimated or actual number of weeks vacancy period in the calculator below.
​
Disclaimer: This calculator was created to provide landlords and property investors with information to make an informed decision on the effects of vacancy periods on overall weekly rental income. This information should not be used as advice. Please seek financial advice from your finance professional before making any financial decisions.