Thinking outside the

BOX
when managing your investment properties
Contact Us
​
Leave us your details and we'll get back to you within 24 hours.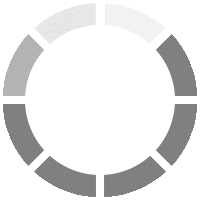 The BOX Property Management fee benefit
​
Use our online calculator to determine how much you would save by switching over to BOX Property Management to take advantage of our simple, competitive fixed management fee. As we pride ourselves on being transparent, we have developed this calculator for your benefit.
Simply enter your rent and each component of your property management fees into the calculator and compare the savings! (enter the fees you are being charged or quoted from other property managers)